Welcome to the Chair of Public Economics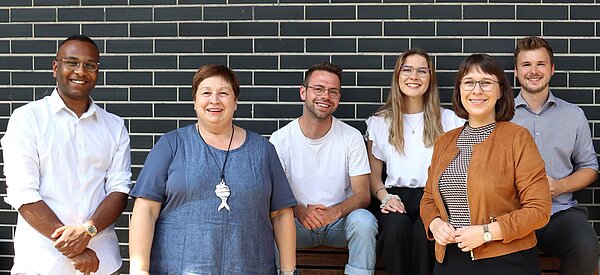 Public economics deals with the role of the public sector in a market economy. In teaching, research and advanced education, the chair focuses on questions in the areas of public finance and applied empirical economics. It cooperates with experts from academia and practice in Germany and abroad. The current focus is on intergovernmental fiscal relations, the economic effects of reforms, tax policy and questions concerning the long-term sustainability of public finances. The research projects conducted at the chair predominantly have an empirical orientation.
For news and information on teaching and workshops, please visit our German website.